Palmolive Australian Extracts Dishwashing Liquid
In the spirit of reconciliation, Colgate-Palmolive acknowledges the Traditional Custodians of country throughout Australia and their connections to land, sea, sky and community. We pay our respect to their Elders past and present and extend that respect to all Aboriginal and Torres Strait Islander peoples today.

A unique collection honouring culture, country and community.

Developed with purpose, the Palmolive Australian Extracts range pays tribute through close collaboration and partnerships with First Nations Australians.

Infused with Australian botanical extracts, this is an invitation to engage in a unique sensorial experience, as well as honour the rich land and communities of Australia's First Peoples.
Working Together to Reconcile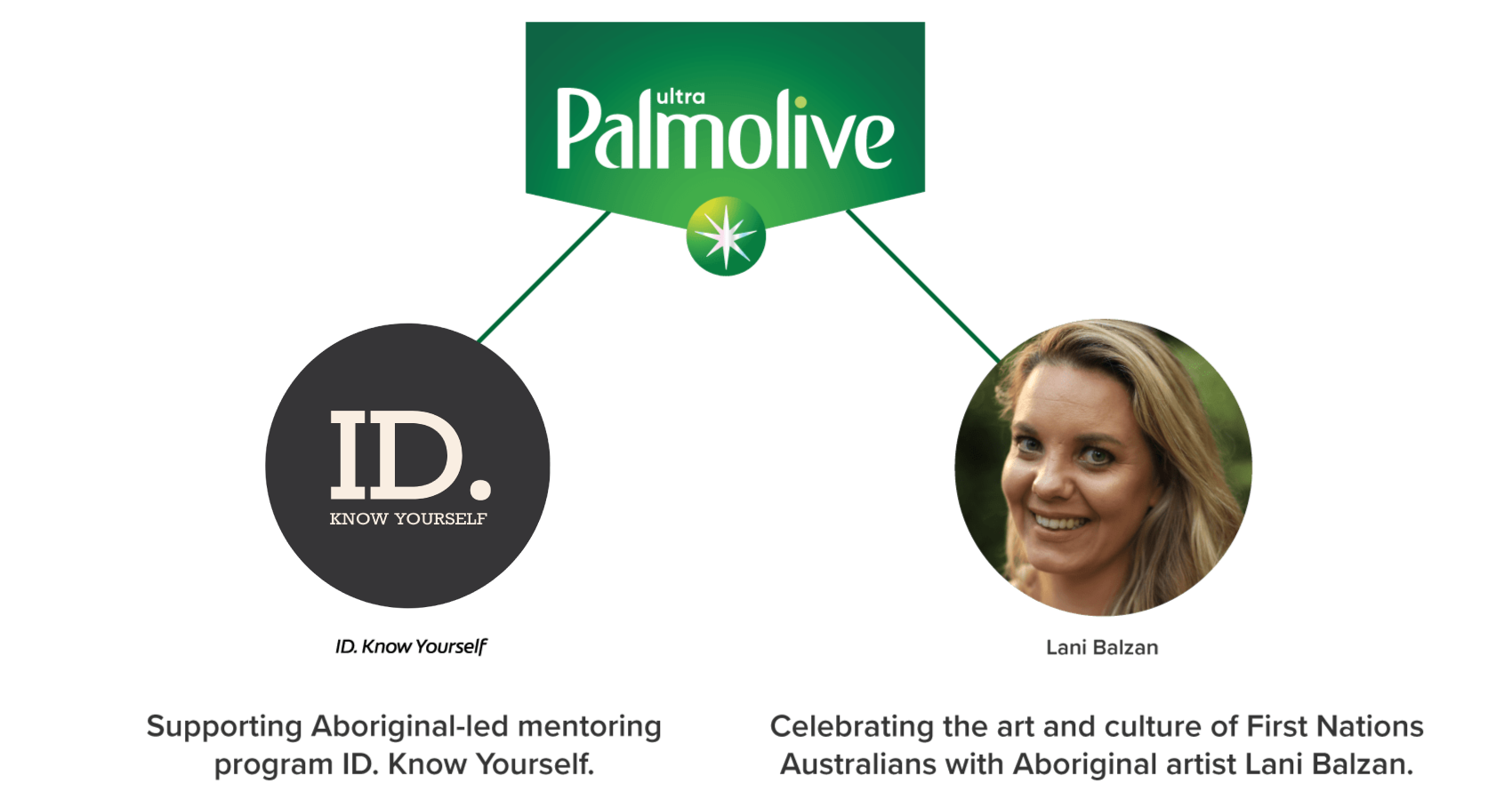 Coming Together
Signalling the importance of working and walking together, 'Coming Together' represents unifying people through the sharing of food and stories. The land, laden with Quandong Peach and Frangipani reveals emerging pathways to the future of Closing the Gap, as we work as one on reconciliation.
Our Water
Celebrating the relationship between water to both congregating and life-giving, 'Our Waters' represents the sustenance fresh water brings to our gathering places, connecting us all. River Mint and Desert Lime provide nourishment on land, while the flowing river is symbolic of cleansing the past as we move forward on our journey through reconciliation.
Sunshine
Projecting the connection of nature to the sun, 'Sunshine' represents life-giving and gathering. The social representation of bees returning to the honeycomb is designed to draw parallels to our own busy lives and homes, building strong connections from experience. Sharing our stories works towards reconciliation.
Aboriginal artist Lani Balzan brought to life the rich stories behind our Australian Extracts range.
Meet Lani Balzan
Lani Balzan is a proud Aboriginal woman from the Wiradjuri people of the three-river tribe and a nationally recognised Aboriginal artist. Lani was the winner of the prestigious National NAIDOC Poster Competition in 2016 and specialises in designing Aboriginal canvas art, graphic design and Reconciliation Action Plan Design.
Lani's goals and aspirations with creating Aboriginal art is to develop a better connection to her culture and to continue to work towards reconciliation.
Learn more about Lani Balzan.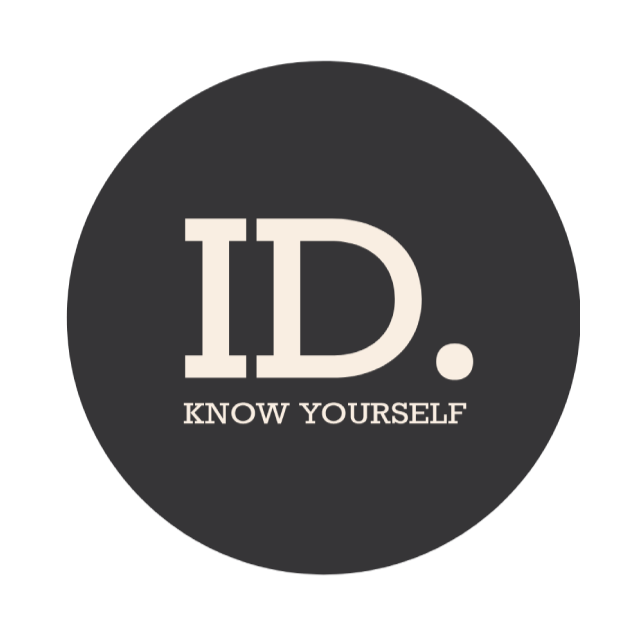 ID. Know Yourself Partnership
Colgate-Palmolive is proud to support ID. Know Yourself, an Aboriginal-led mentoring program for young people In out-of-home care.
ID. Know Yourself is working to break the cycle of intergenerational trauma and disadvantage helping Aboriginal young people establish belonging, discover purpose and empower positive decisions.
Lear more bout ID. Know Yourself.
Colgate-Palmolive´s Commitment to ID. Know Yourself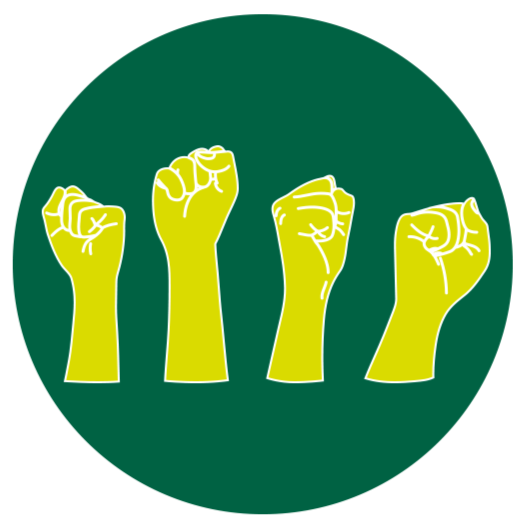 Advocacy Sessions
Advocacy sessions amplify participants' voices and ensure they are involved in decision-making about their own lives.
Holiday Programs
Holiday programs are fun activities chosen by participants, used as rewards to celebrate successes and efforts throughout the school term.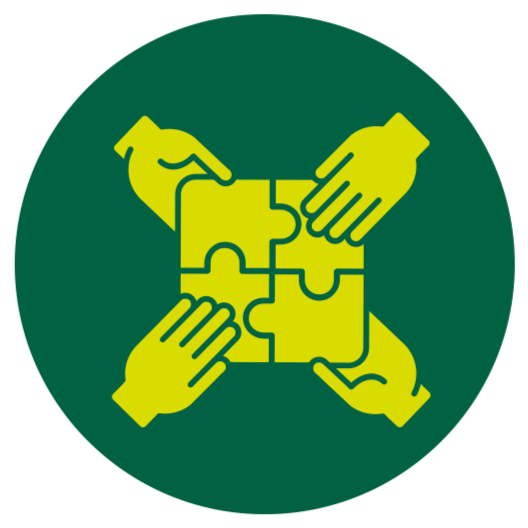 Group Mentoring
Group mentoring allows participants to connect with others facing similar challenges and helps them understand and experience their journey with peer to peer support.
Cultural Camps
Cultural camps are an immersion of culture and country, fostering a deep sense of belonging for young people who have gone without it.