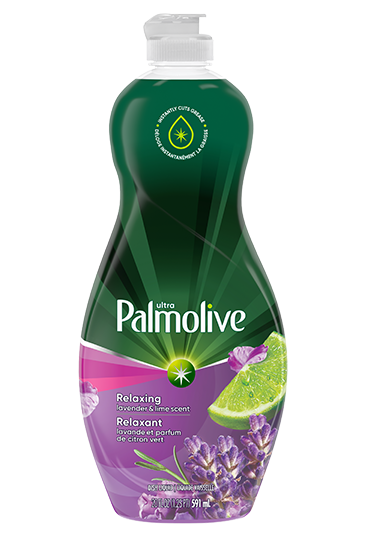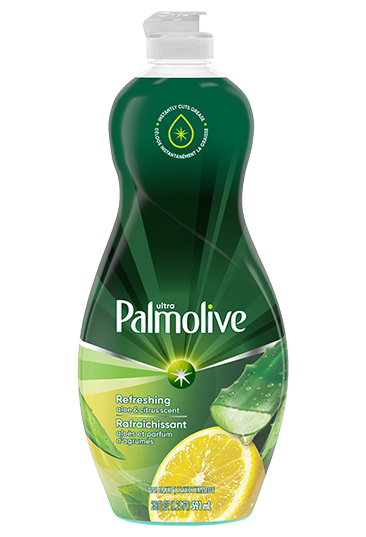 Delightfully scented
dish soap that
leave your dishes
with a radiant and
fresh clean
Palmolive Ultra Lavender & Lime Scent Liquid dish soap is the grease fighting dish soap that will get the dishes done, leaving your dishes radiant and clean.

From stuck-on food to your greasy dishes, Palmolive Ultra is there to help you tackle tough messes and deliver powerful grease cutting with the delightful scent of Lavender & Lime. While Palmolive Ultra is tough on grease, it is made to be gentle on the planet, with biodegradable cleaning ingredients, no parabens or phosphates, and sustainable packaging made with post-consumer recycled plastic. These eco friendly features make it a great addition to your household dishwashing supplies.
This area allows consumers like you to express their own opinions and comments. Colgate does not represent or warrant the accuracy of any statements or product claims made here, nor endorses any opinions expressed within this section. Some reviewers have received free samples of this product.